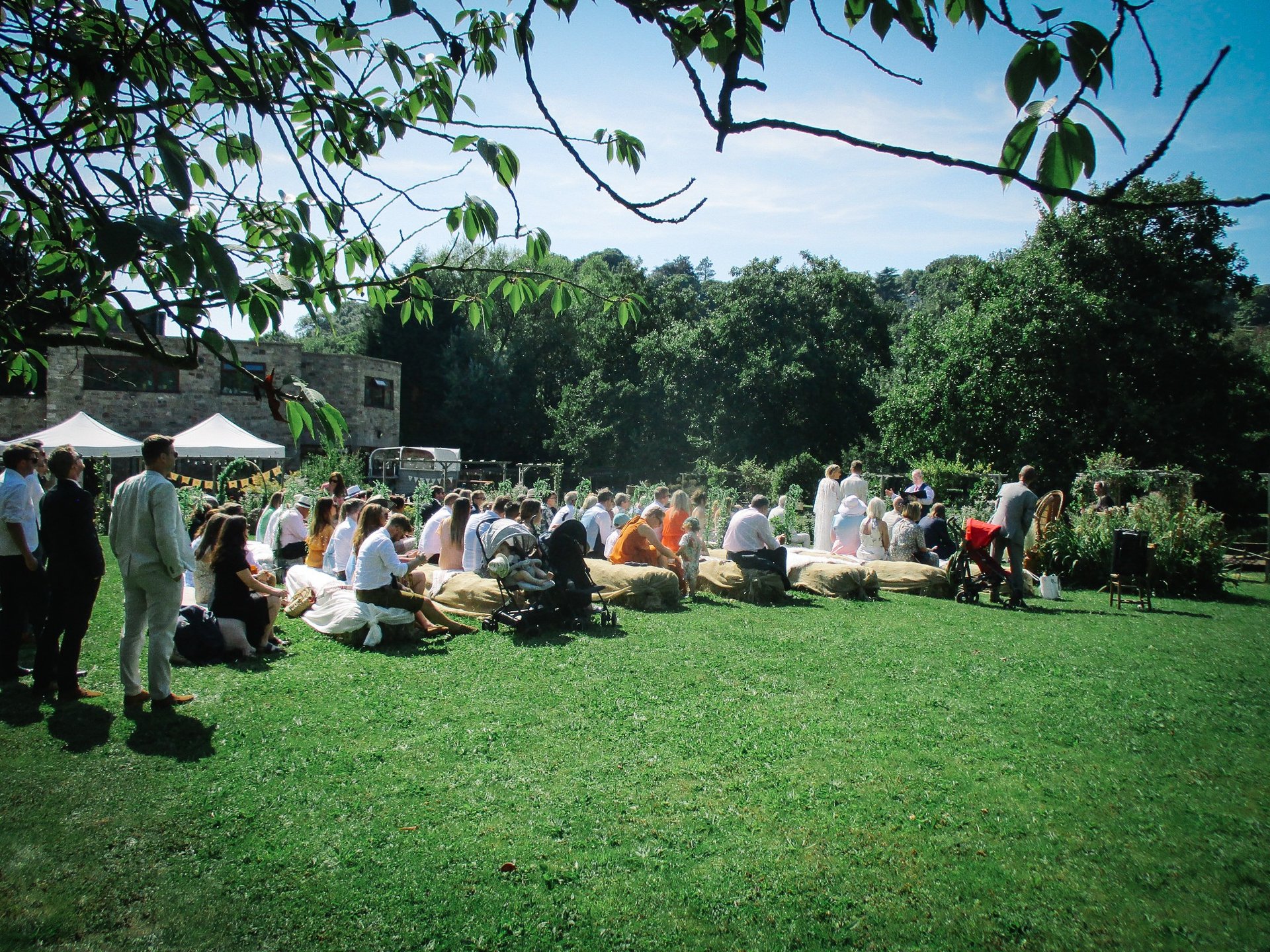 You have, now let us start to plan your next adventure.
Your Ceremony Experience will be.....
2022 - 2023 Season
Free consultation meeting to discuss your plans and what you want your ceremony to look like. Usually by Google or Zoom.
Once deposit has been paid I will start to put your ceremony together.
Consultation emails and documents to give ideas for your ceremony. Meetings to discuss the ceremony and advice about content. Advice about readings, vows and who to involve. Advice about symbolic gestures.
Further meetings to talk about your plans. I only try to meet if there are things to arrange. I do not want to overburden you with calls. But I am always at the end of a line if you need to speak.
I record all the choreography of your ceremony in a draft script. We will talk about who, when and where so I am fully informed of your plans. I am not the wedding planner but I want you to feel confident in all aspects of the ceremony.
Once we have agreed the draft script I will ask for the remaining payment to be made.
Things change. I do not want you to think we cannot change the ceremony at this point. I want you to feel confident and secure about your ceremony.
I will perform your ceremony. Print off readings and your vows (if you need them). Present to you a personalised printed script for you to keep.
I will then email an electronic version with any last minute changes which may occur.
Most importantly you are paying for peace of mind. I love my work and enjoy working with couples to make their wedding ceremony special and unique.
A Professional Service from our first contact whether by email or telephone you will be treated with respect, dignity and understanding.
A Thoughtful Ceremony
I am a skilled creative writer. I am skilled at asking the right questions and finding the right words to express how you feel. We will plan what will be written and how you want it to look on the day.
An Honest Consultation
I am a good listener, planner and presenter. On the day of the ceremony you will have a meaningful ceremony which will represent your hopes, feelings and love.
A Personal Planned Ceremony
I will deliver a unique, personalised and meaningful ceremony. I create all my ceremonies from the beginning, no out sourcing or cliched scripts.
It Is The Telling Of Your Love Story
I believe quality and quantity go together.
I want to tell your love story. This is a key part of my ceremonies. To do this needs a little work from you and a lot from me. I ask questions, ask you to do a little homework and I guarantee it will be worth it on the day of your wedding. Your family and loved ones may know part of your love story, but definitely not all of it. We will meet and talk about your ceremony and will change what we need to to make it just right for you both.
It should be special & Unique To You Both
When your family and friends listen to your story and take part in your ceremony they should know and feel it is your ceremony. It is unique to the both of you. You choose how you want it to be and what takes place.